Hair Styling & Color in Downtown Millburn
We are pleased to meet you!
We're a boutique hair care studio with a contemporary atmosphere and premier services.
Established in Millburn, NJ in 2013
Plume Studio Services
The prices below are estimates. Final price will be determined upon consultation.
Double Process Retouch
$165+
Face Frame
$115+ (10 to 12 packets)
Nourish & Repair. Revitalize Your Color. Customize Your Style.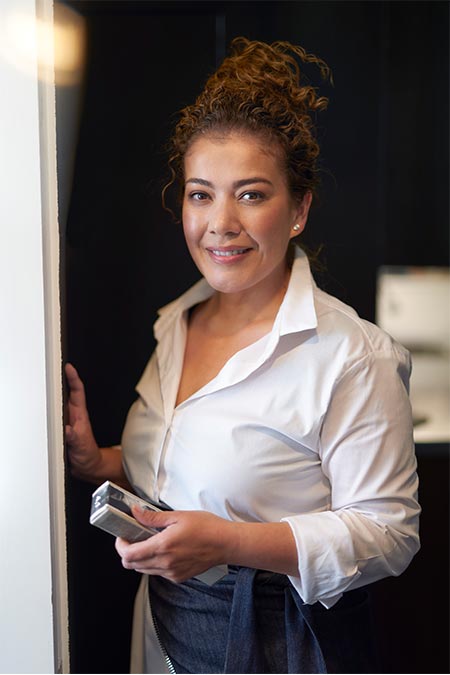 Paula Gomes
"At a young age I found myself expressing love through hair design—I learned that I could make people feel good about themselves"

Owner/Operator, Paula Gomes knows hair.

Classically trained in different hair cutting and coloring methods. Paula brings over 23 years of experience to the beauty industry.

When asked about the hallmarks of Plume Studio, Paula points out a few core attributes: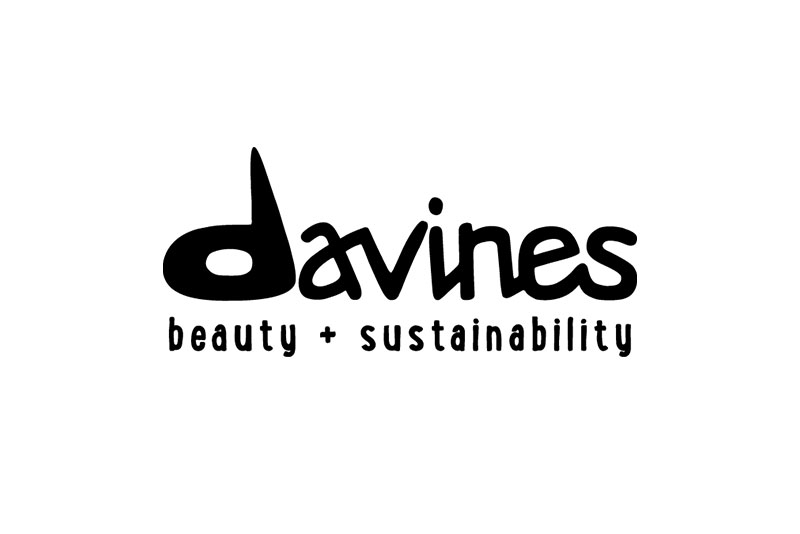 We use Davines as our preferred color and hair care line. The formulations favor the use of ingredients of natural origin, are generated with renewable electric energy and packaged minimizing the environmental impact.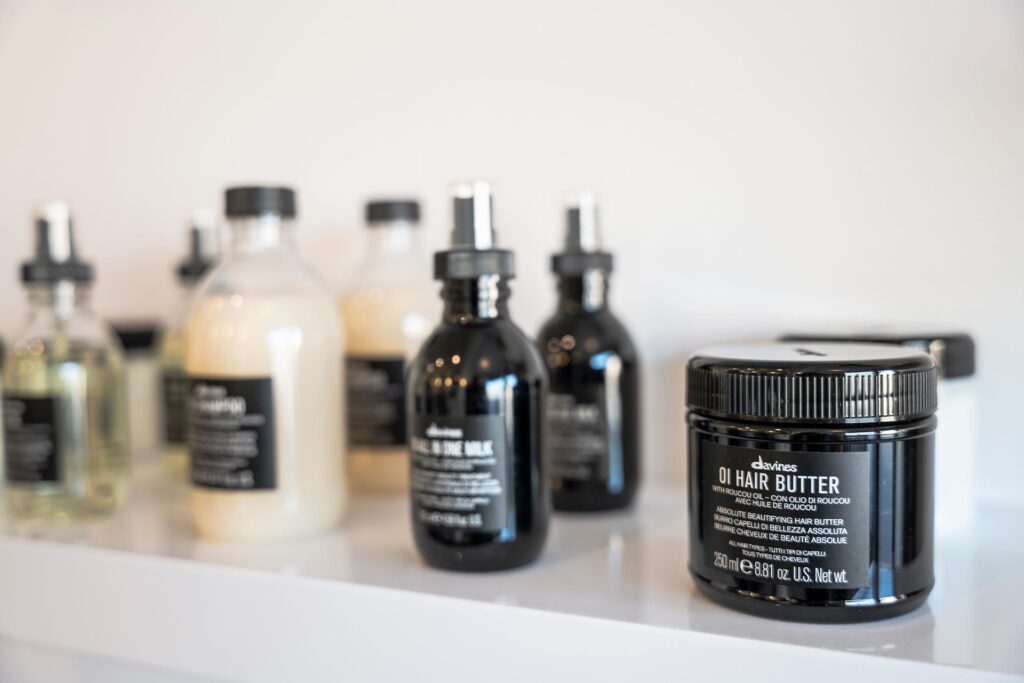 For more than 10 years I have left Paula's chair with shiny bouncy well-styled hair. But what I most appreciate is that my haircut and color are personally tailored for me, look completely natural and work perfectly with my hair texture. Paula's recommended tools and products allow me to successfully style my hair at home so that I regularly receive compliments and many ask, "did you have a professional blow out today?". Paula's talents are not limited to my dark curly hair. She also has a unique ability to keep my husband's coarse hair neat and professional looking, more so than any other stylist has.

I have been a customer of Paula's and Plume Studio since it first opened, nearly Ten years ago. There's really no match to the level and quality of service Paula and the staff at Plume Studio provide to their customers. You walk in knowing you'll be treated in a personal and professional way, that the atmosphere in the studio will always be welcoming and enjoyable, and that you will leave feeling—and looking—your best.

Paula is one part incredible chemist and one part spectacular artist….. My hair always looks natural and gorgeous and I get compliments daily. Given that my hair is now mostly grey and she brings it back to it's original red (a monumental task), even more amazing...
Plume Studio is an oasis of calm and relaxation. The team always makes me feel comfortable and attends to every need. I am now thoroughly addicted to the treatments, which somehow still fit into the schedule but really extend the health and buoyancy of my hair.

I have followed Paula Gomes as my hairstylist as she moved to Plume where she will now take the helm. Paula is excellent at her work, offering suggestions in a constructive, caring way. I recommend Paula to anyone looking for a terrific hairdresser.
Sometimes we feel "stuck" with our current stylist, afraid to leave ( like a break up!) when it can be so liberating to find a whole new look, thanks to the creativity of Paula Gomes at Plume Studio!